Visit of Fr Calistus Tarimo from Tanzania, May 2007
In May 2007 Fr Calistus Tarimo from Tanzania spent three weeks at St Mary's after finishing his studies in Rome. He was quite overwhelmed by the warmth of the welcome extended to him, and repeatedly said that he had not expected such friendliness, greater than anything he had ever experienced. Parishioners took him to their hearts, welcomed into their homes, took him on sightseeing trips. Mgr John taught him to make porridge!
Fr Calistus loved Scotland – rain is a blessing, he says! In fact, he wishes that we could share some of this "blessing" with Tanzania, which suffers from drought. He asks for our prayers.
Below you can see some pictures of Fr Calistus in Scotland.

Click here to see some pictures of his work among the Maasai people in Tanzania. He is most grateful to St Mary's parishioners and friends who donated generously to help him in his work.
---
Here are some photographs of Father Calistus.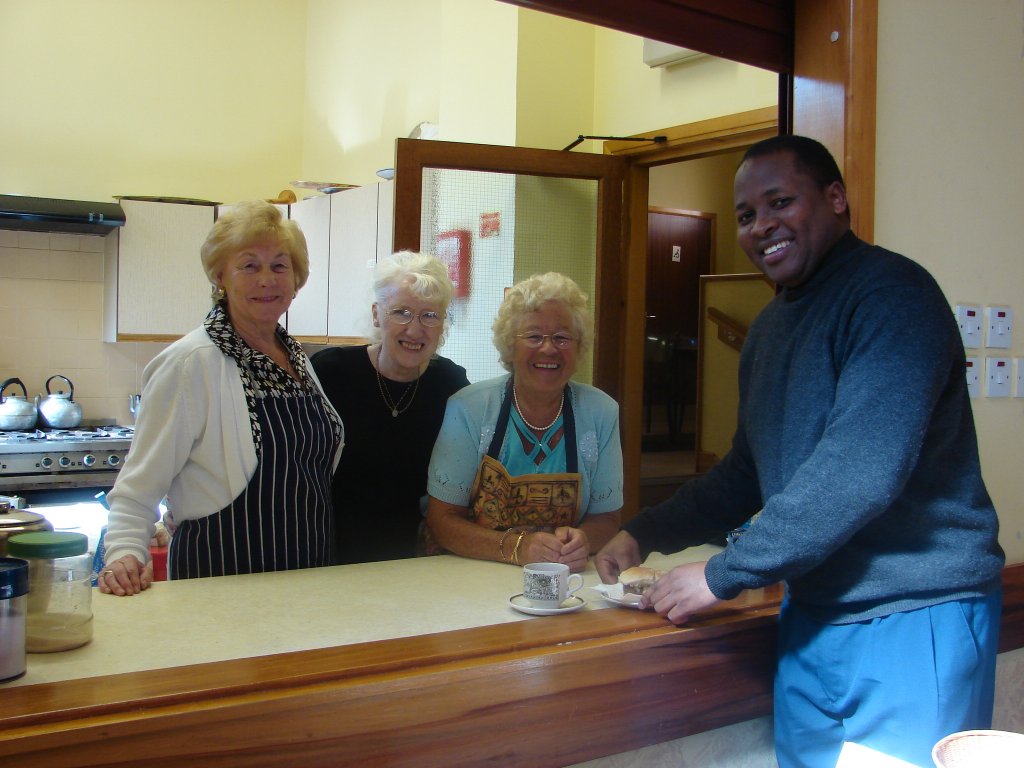 Try a roll & slice, Father!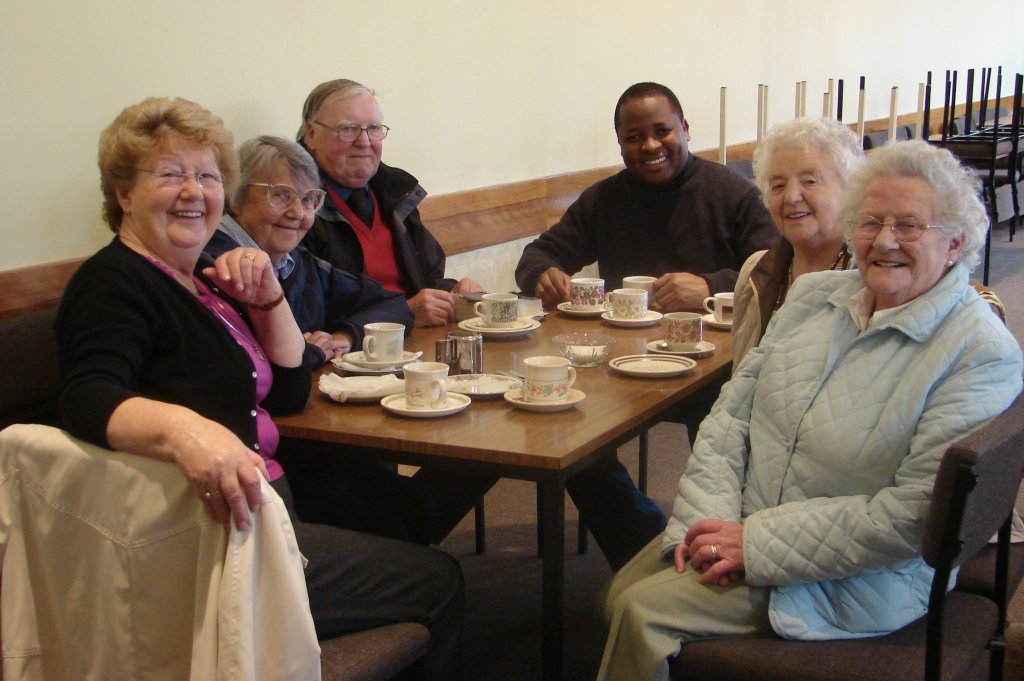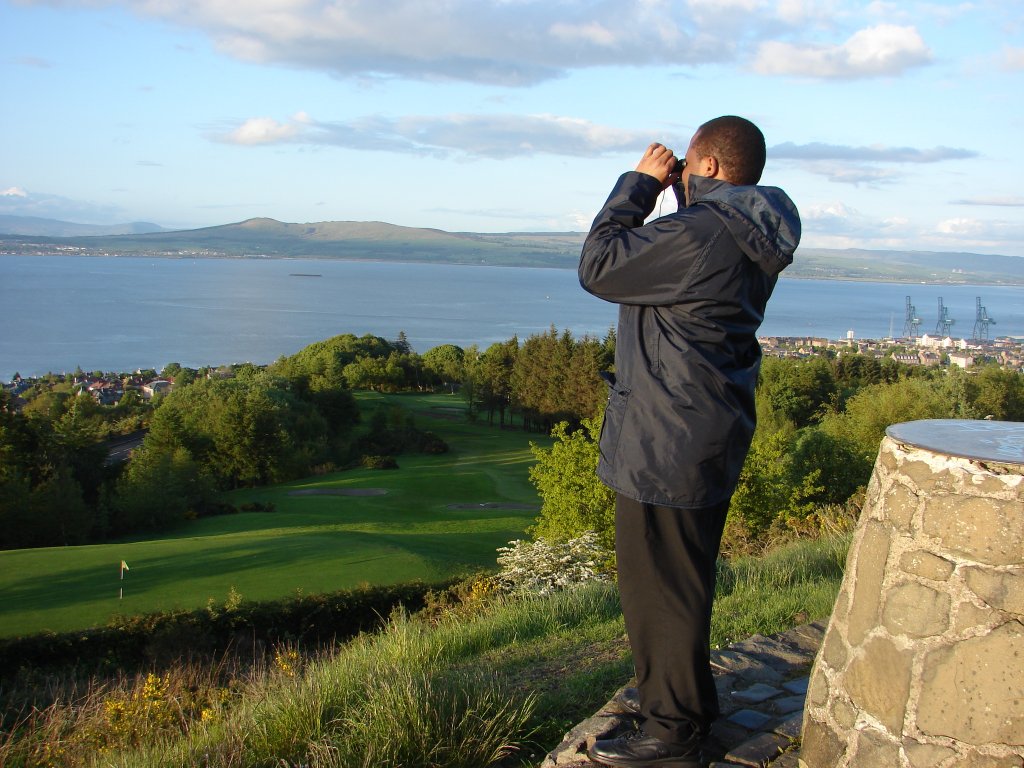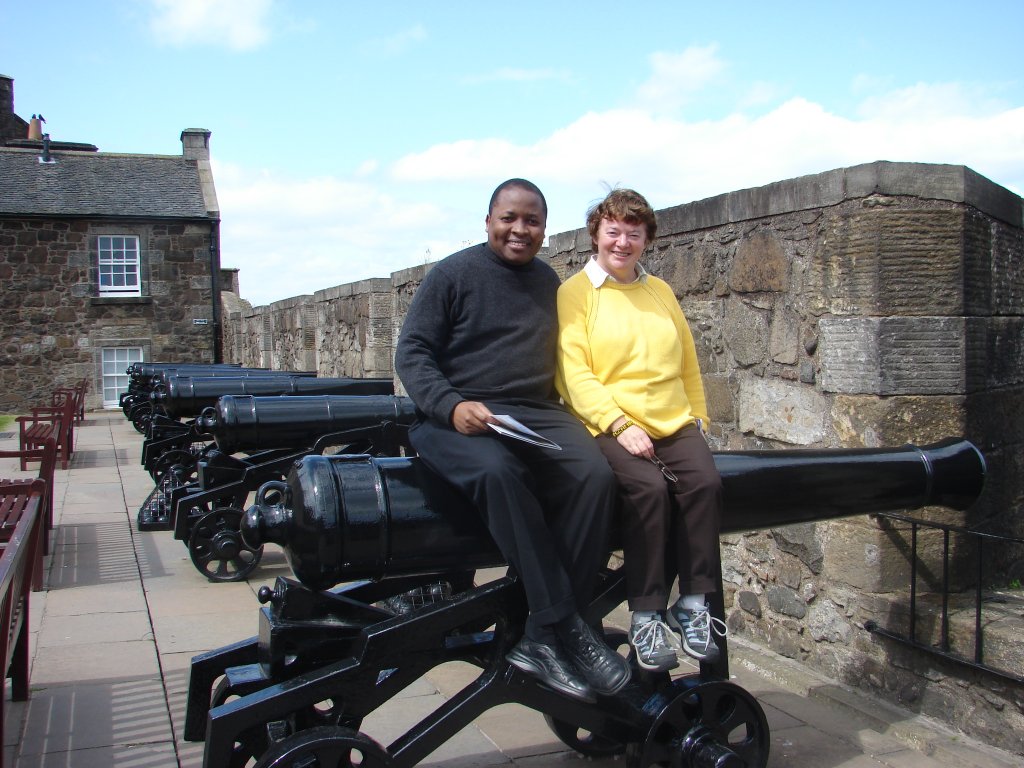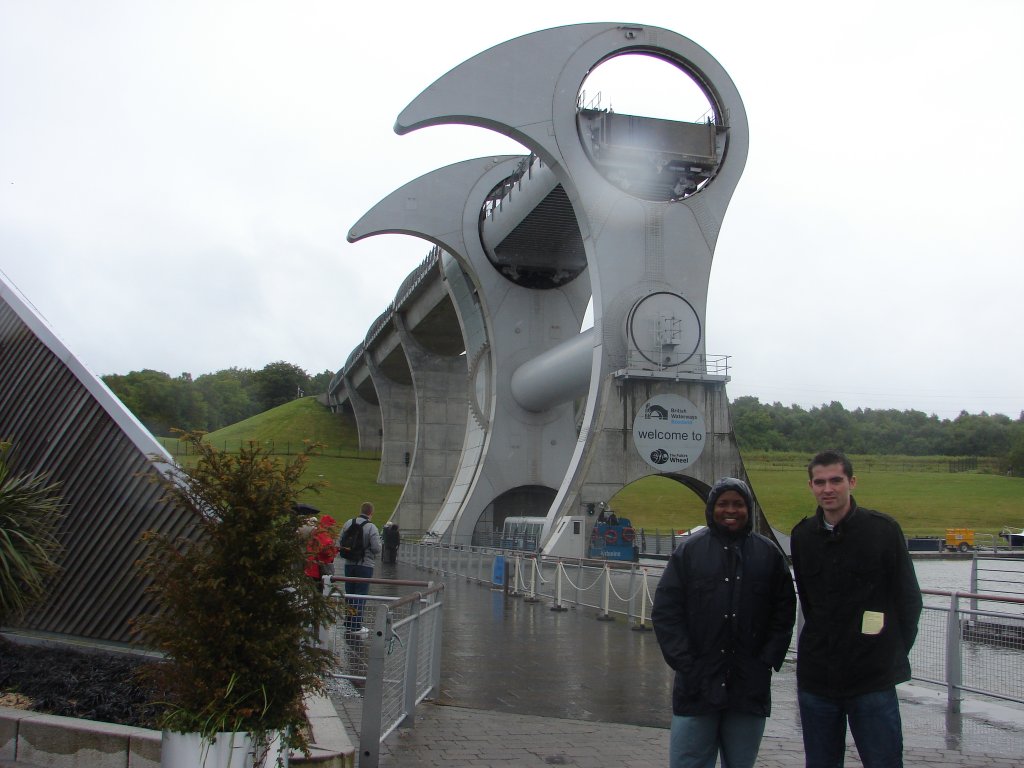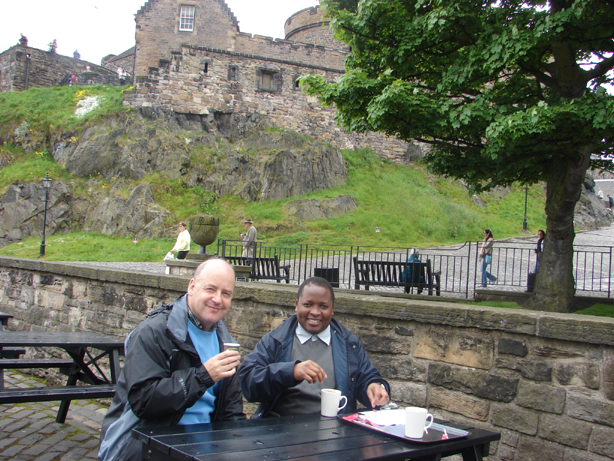 A coffee break at Edinburgh Castle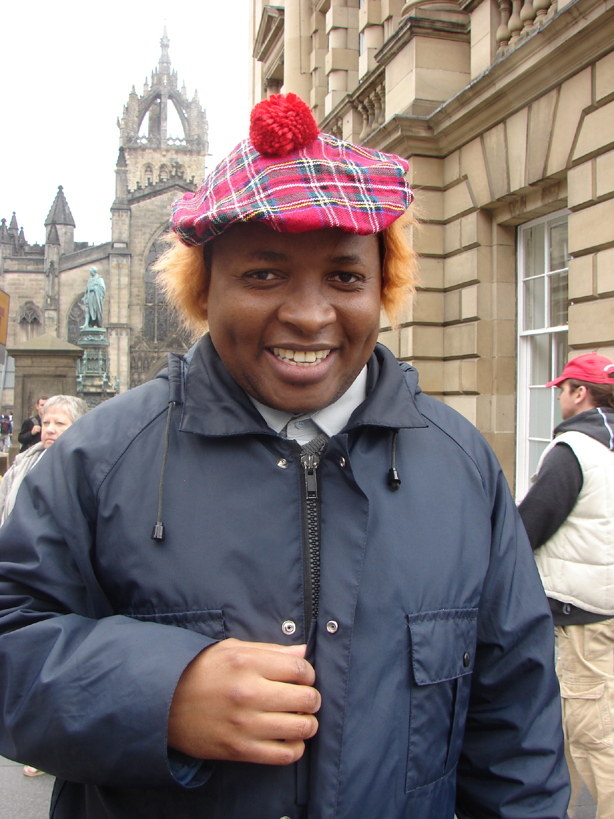 Hoots Mon! A Real Scotsman!
Fr Calistus concelebrating Mass with Mgr John on the Feast of the Ascension.